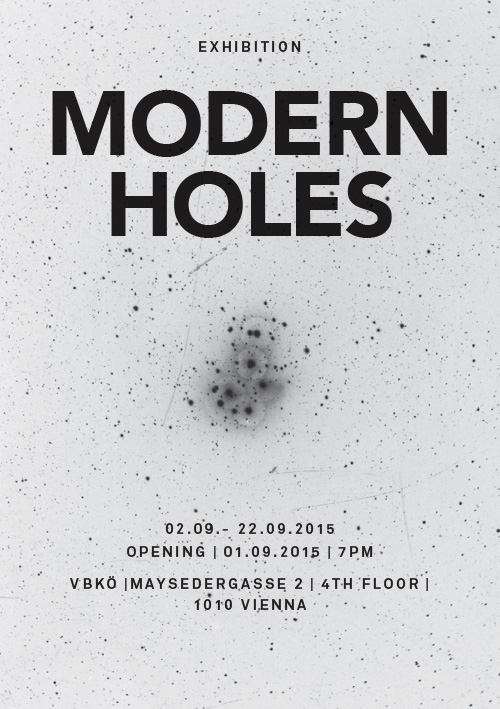 MODERN HOLES
von wie man wird was man ist
zu wie man wird und nicht ist
or: the larger the ideal
the bigger the hole
with works by:
ELKE AUER
DORIAN BONELLI
DANIEL HAFNER
RAFAEL MANTOVANI
JOONA PAKKANEN
GERT RESINGER
TONI SCHMALE
opening
tuesday
1st of september 2015
7pm
Vereinigung bildender Künstlerinnen Österreichs
Maysedergasse 2, 4th floor
1010 Vienna
duration
02.09.15 – 22.09.15
opening hours
friday and saturday 3pm-7pm
and by appointment
MODERN HOLES is about:
wet holes and dry holes,
techno holes and bio holes,
sticky masculinity and hormones,
fluids and tissues,
depression, dopamine and drugs,
hip hop and poetry.
the title not only refers to our pleasure holes and how they shape our desires, but also to the holes in our hearts and heads, and the ones we hide in because we are fragile and lonely.
what is a hole?
the encyclopedia says:
a hollow place or cavity;
an excavation;
a pit;
an opening in or through a solid body, a fabric, etc.;
a perforation;
a rent;
a fissure;
or is it just absence of matter?
people who know some things about black holes say that the only thing a black hole can spit out is radiation.
because radiation isn't light, nor matter, so it can escape the gravitational pull of a black hole.
so one could say that this exhibition is an attempt to map the radiation of modern holes, still wet from saliva.
starting by acknowledging that masculinity just like femininity is fiction seven artists will reflect on how this politicohormonal fictions play into the concepts of love and community within their generation of anxiety while trying to break coolness
and fuck with their aloofness.
in chemical anticipation,
ambivalently yours,
VBKÖ
or to say it with ernst jandl:
PHALLUS KLEBT ALLUS
ps:
BANANA SPIT
GEL CLIT
SUCK SLOW
BREATHE LOW
CALYPSO DEEP
ACID SLEEP
pps:
"had a fire in my heart
and a dire desire to aspire
to die hard
the soul's escaping
through this hole that is gaping
this world is mine for the taking"
(eminem)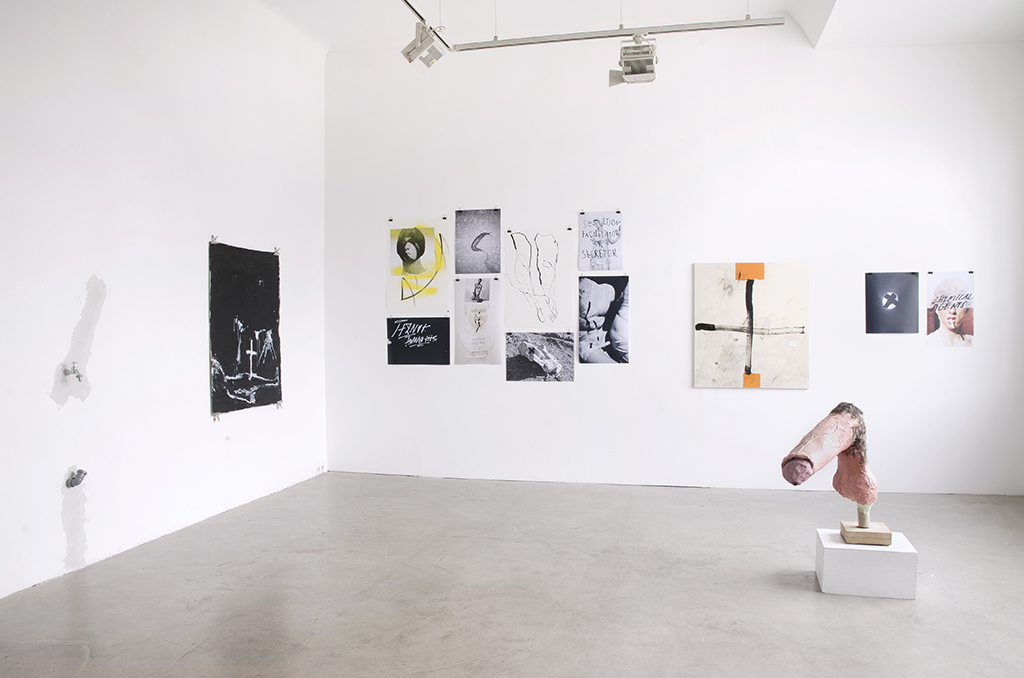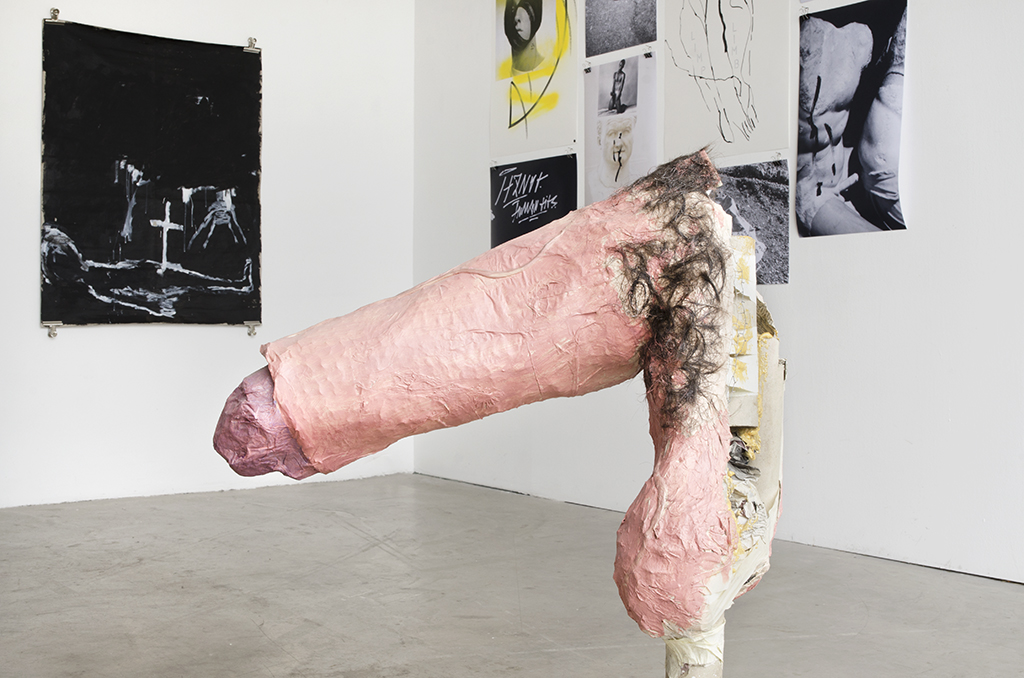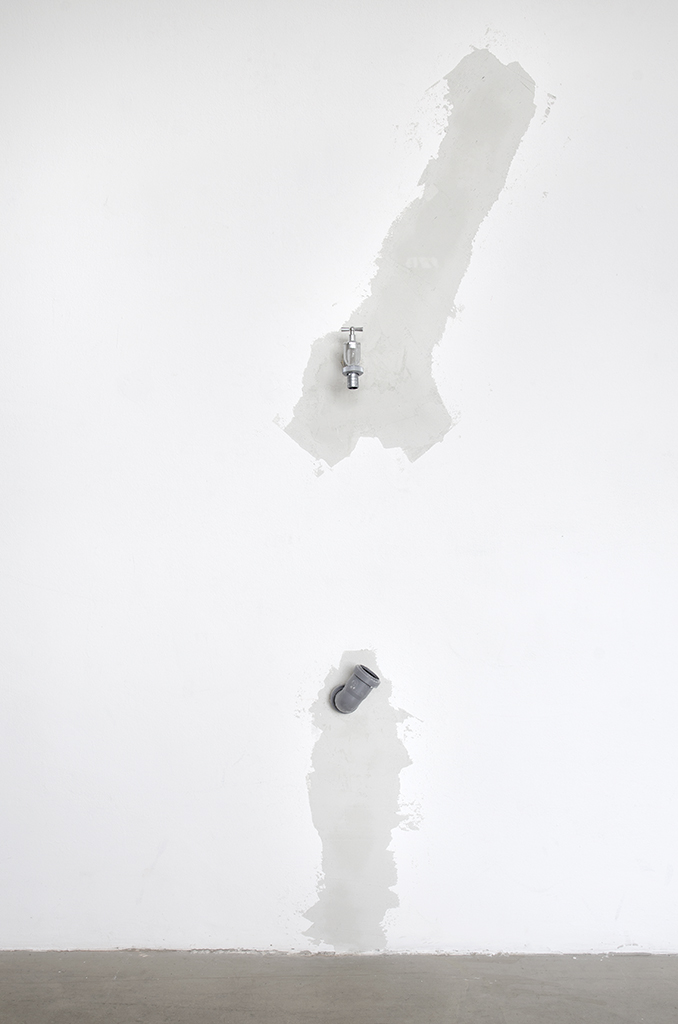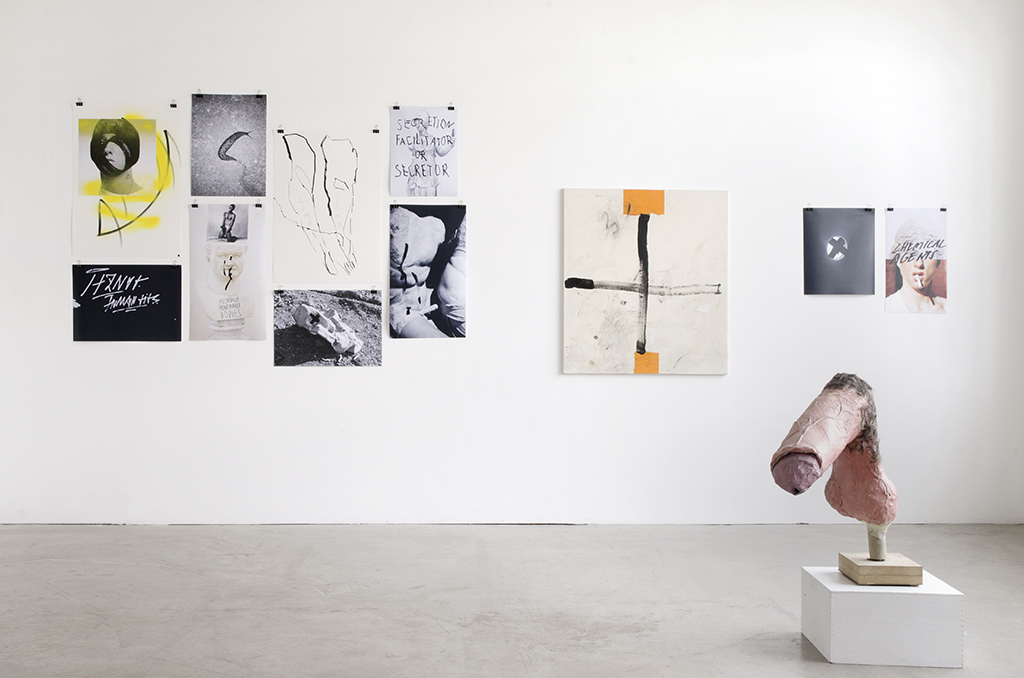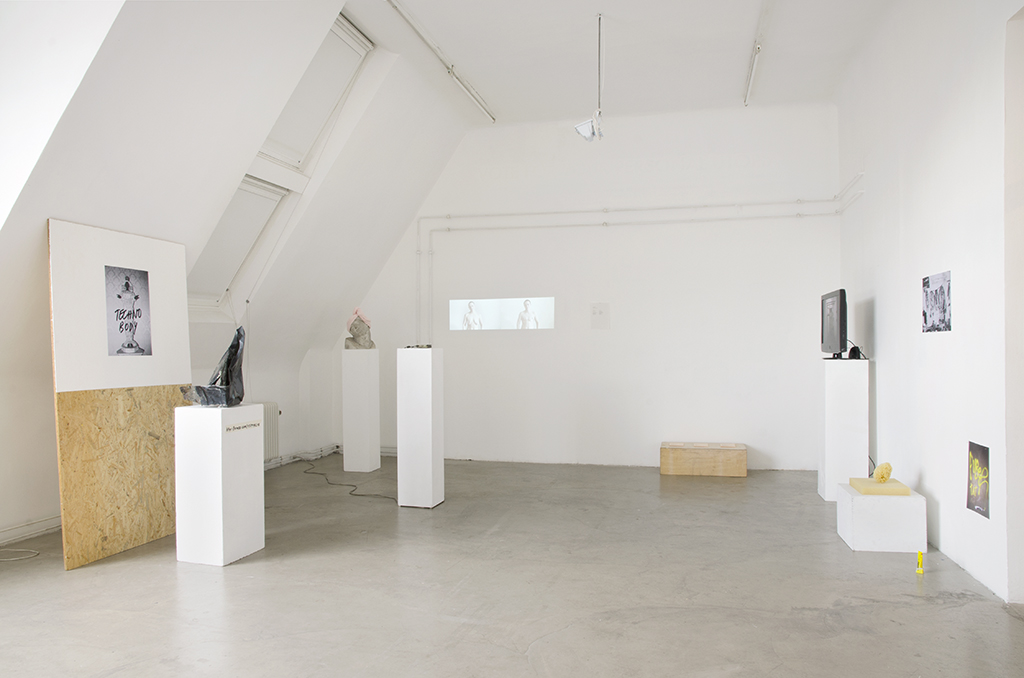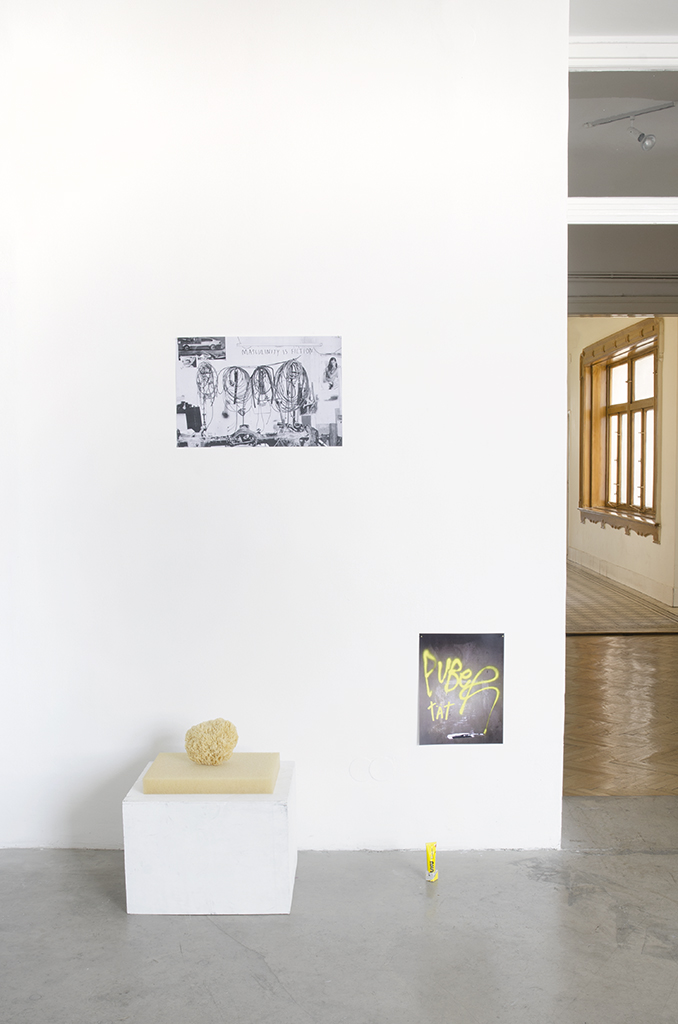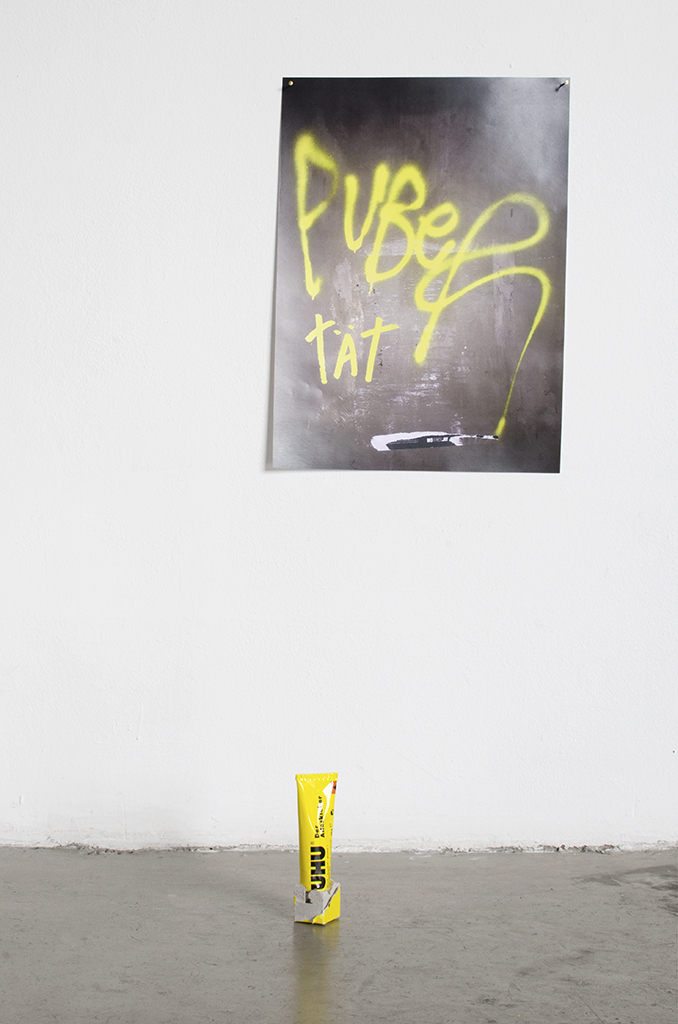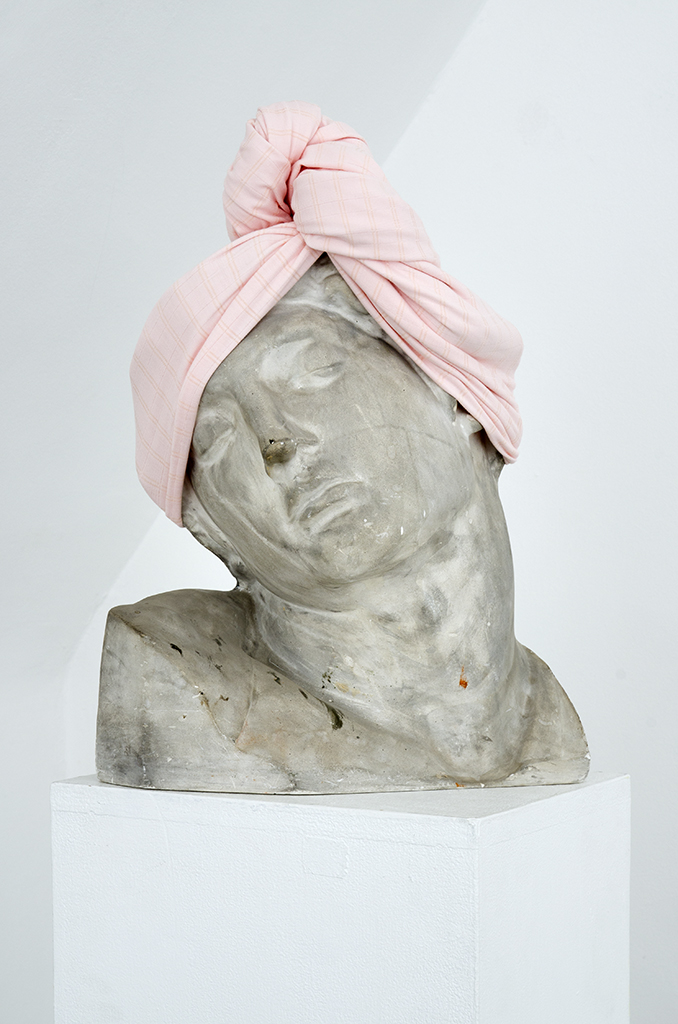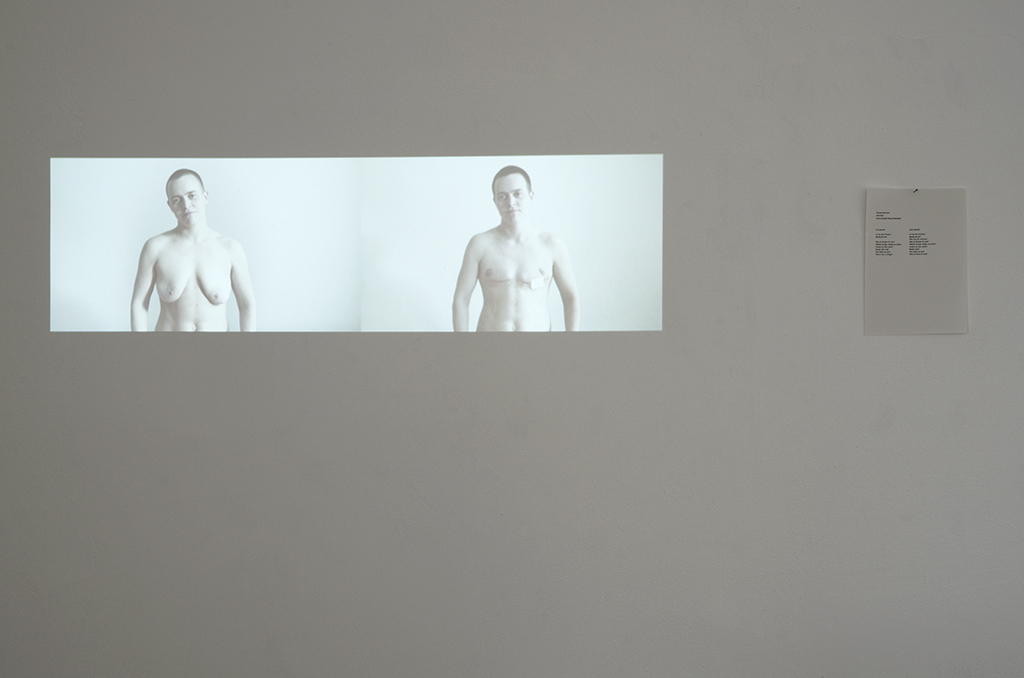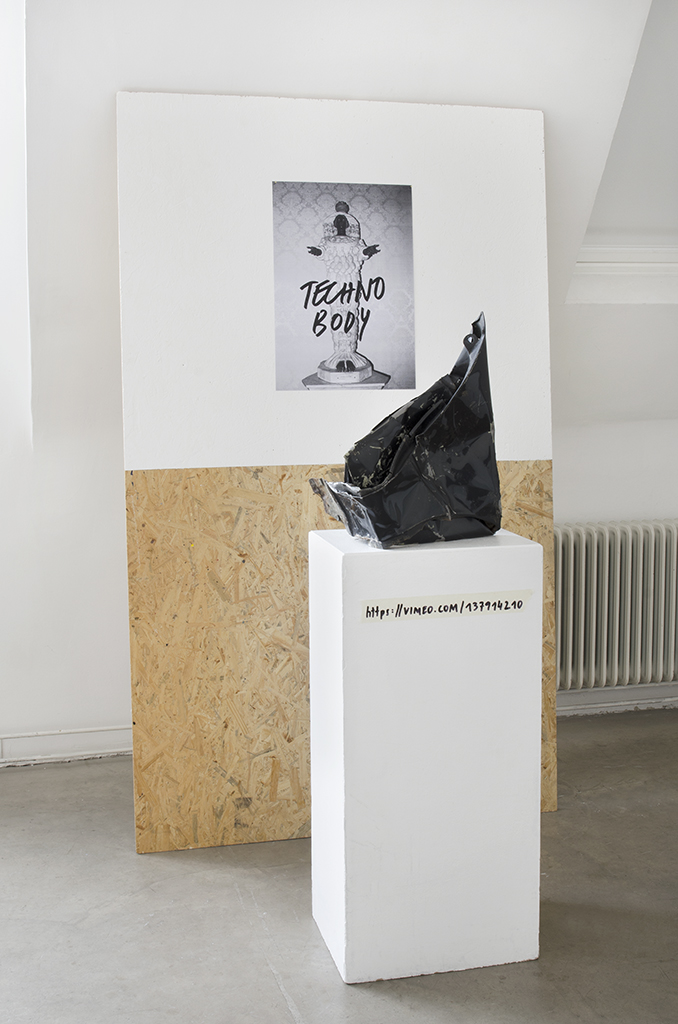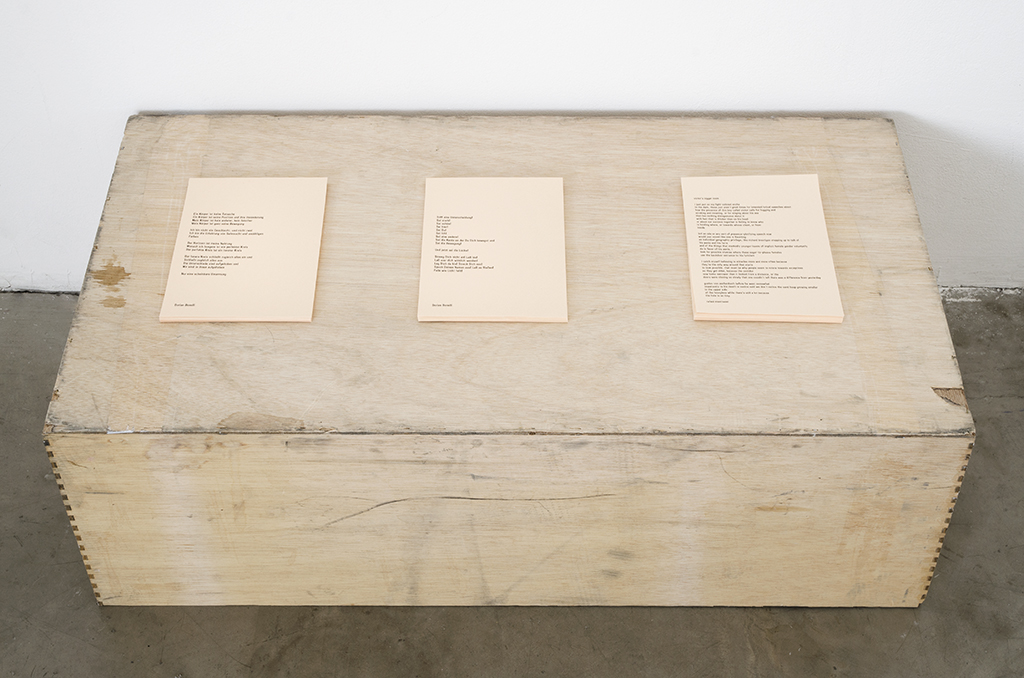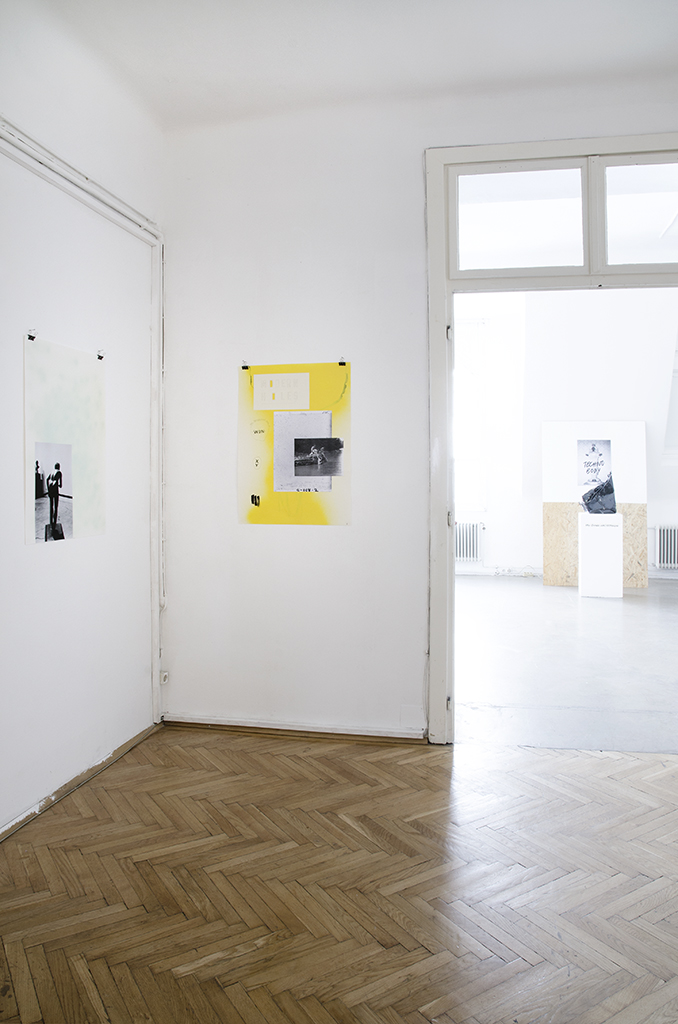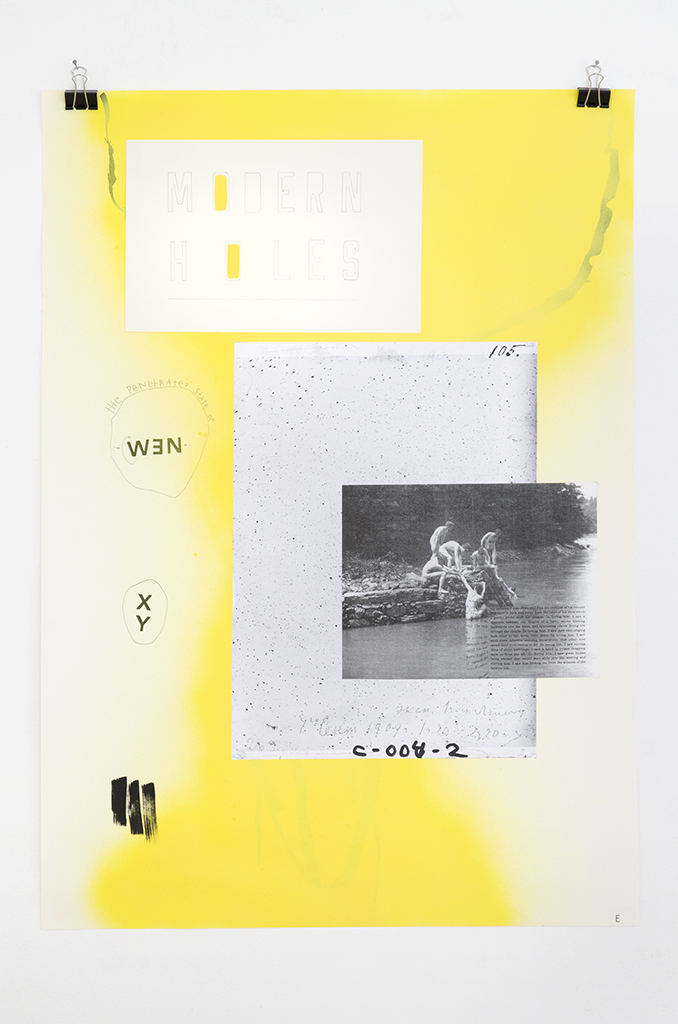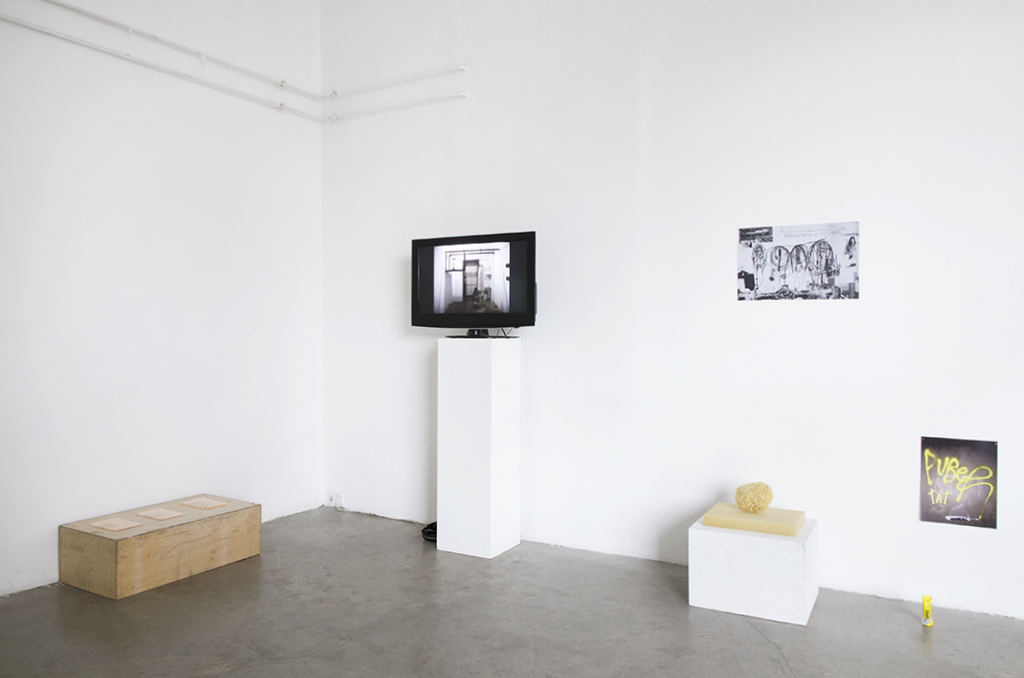 Fotos: Julia Gaisbacher