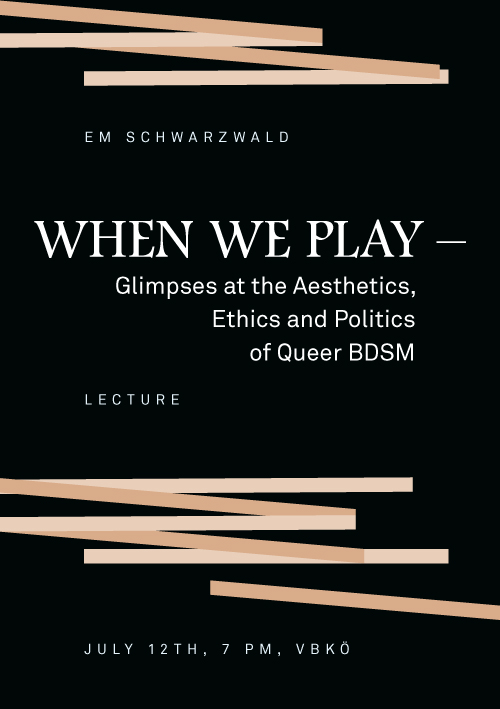 Em Schwarzwald wird ihren Vortrag aus der Position einer unabhängigen Sexbeforscherin und einer, die seit über 10 Jahren BDSM performt und queert, halten.
Sie geht ihrem großen Interesse an den Ästhetiken, Ethiken und Politiken von queeren BDSM anhand von Kostümen, Kleidung und anderen Artikulationen, die in Kontexten der QueerenFrauenLesbenTrans BDSM Szene seit den 1970er Jahren bis heute verwendet, kreiert und erfahren werden, nach. Für sie, als queeren Menschen, gibt es die Lust Stile und sogar Körper als queer zu identifizieren. Gleichzeitig ist sie sich bewusst, dass dies ein sehr prekäres und paradoxes Unterfangen ist. In diesem Spannungsfeld werden folgende Fragen gestellt: Wie schaut queerer BDSM aus? Auf welche Bedeutungen beziehen sich die Spieler_innen und welche neuen Bedeutungen konstituieren sie in ihren Plays? Welche Rolle spielen Kategorien wie Klasse und Rasse bzw. Klassisierung und Rassisierung bei der Schaffung von BDSM Rollen, Szenen oder Stilen?
In ihrer Präsentation bietet Em Schwarzwald Antworten auf diese Fragen durch O-Tönen aus Interviews mit queeren BDSM Spieler_innen und sexpolitischen Aktivist_innen, die sie seit 2008 führt, an. Diese Antworten werden von Re/präsentationen, die ihr die Interviewten mit auf den Weg gegeben haben, sowie eigenen Re/präsentation begleitet wie gebrochen.
Em Schwarzwald ist Juristin, Kulturarbeiterin und queere sexpolitische Aktivistin; sie ist kussembargo (http://kussembargo.com), Teilnehmerin an der Xplore Wien 2012 (13.+14.+15. Juli) und noch vieles mehr.
12. Juni 2012 Performance-Lecture by EM SCHWARZWALD at the VBKÖ: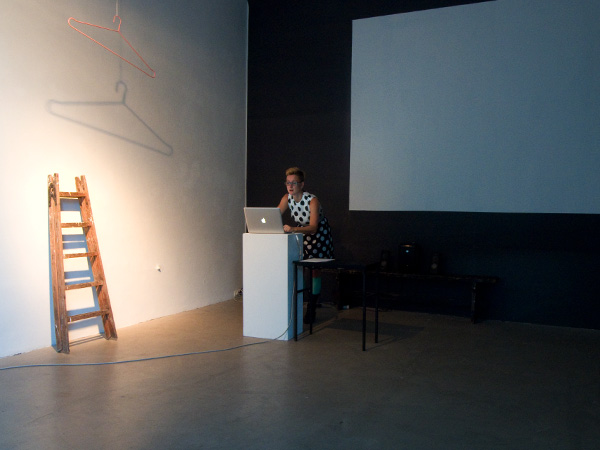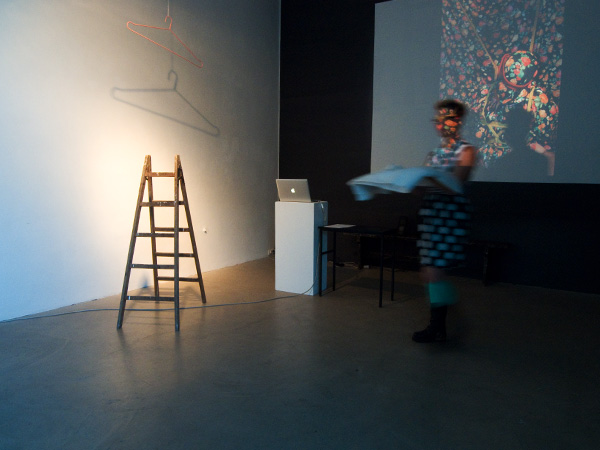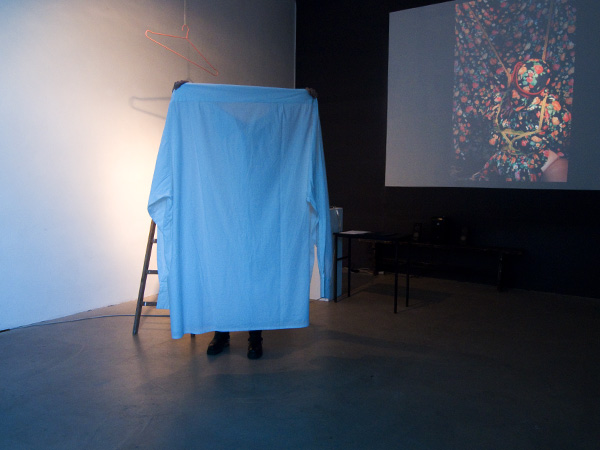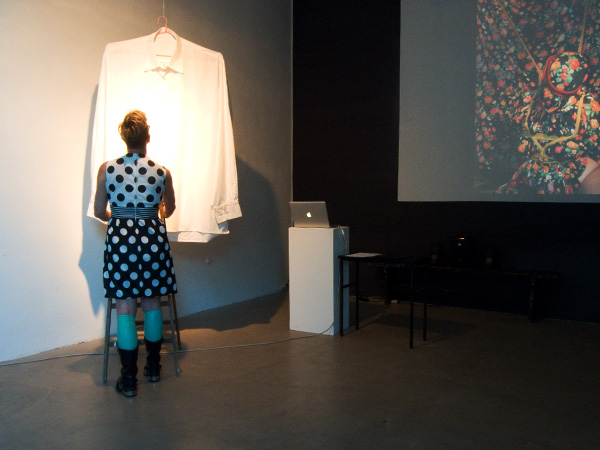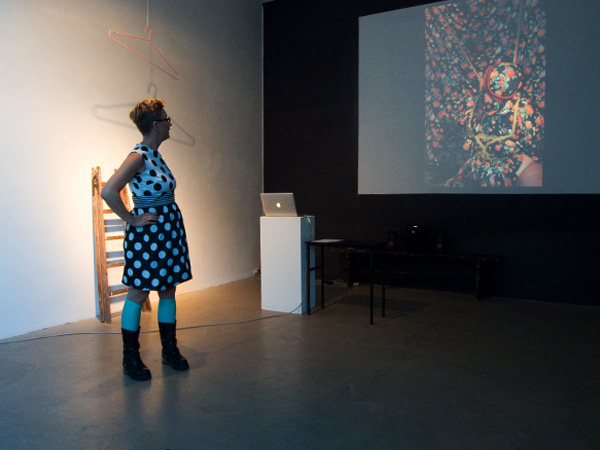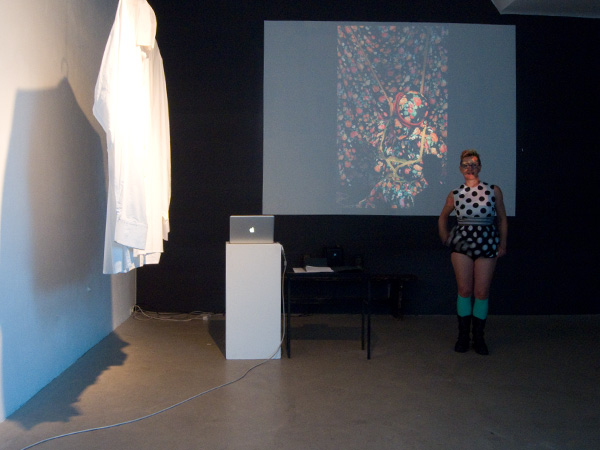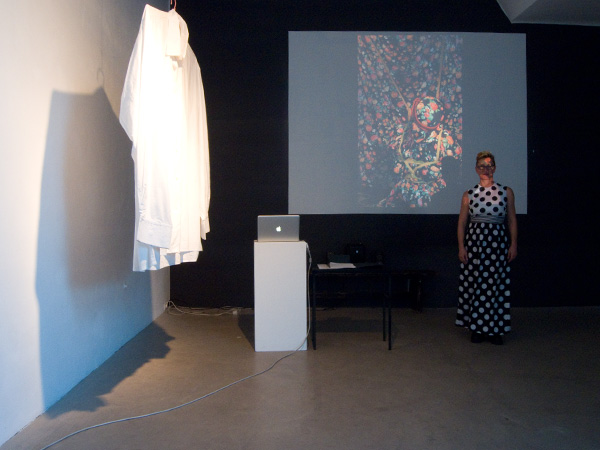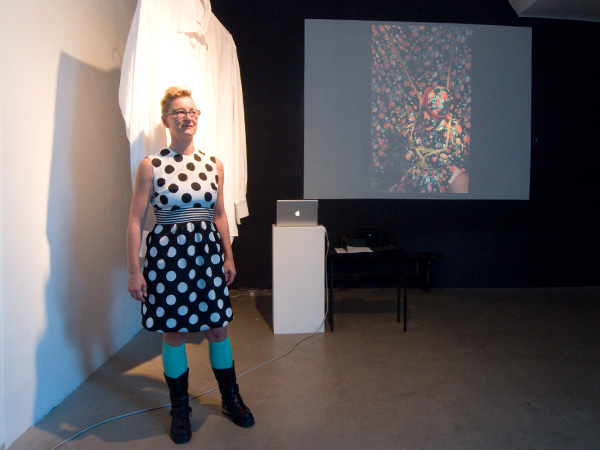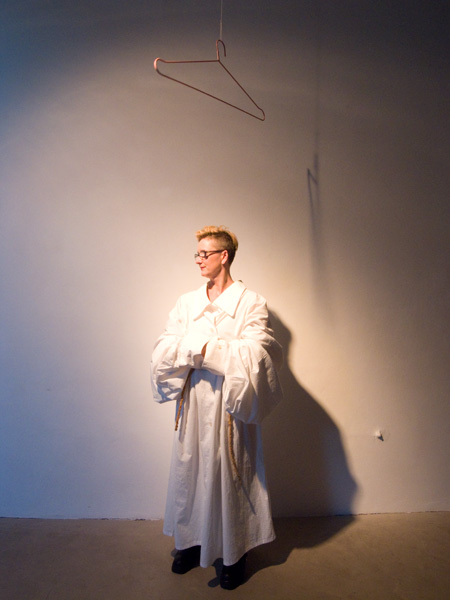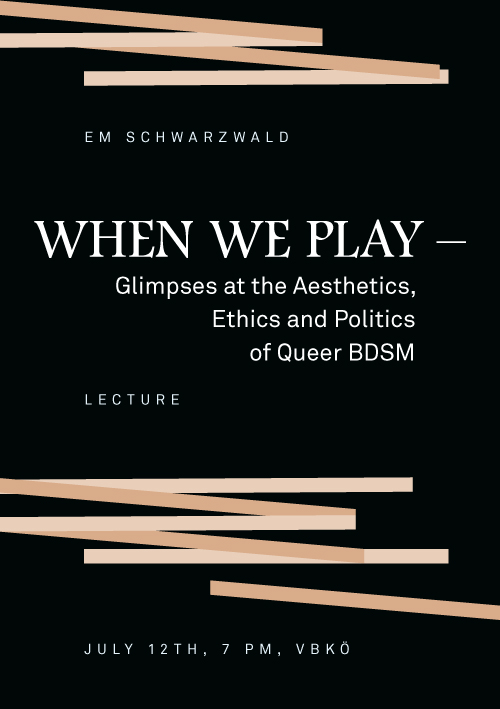 Em Schwarzwald will give her lecture from the position of an independent sex researcher and somebody who has been performing and queering BDSM for more than 10 years.
She explores her strong interest in the aesthetics, ethics and politics of queer BDSM through the costumes, attire and other expressions used, created and experienced within the contexts of QueerWomenLesbianTrans BDSM from the 1970s to the present day. For her, as a queer, there is a desire in identifying styles and even bodies as queer. At the same time, she is aware that this is a very precarious and paradoxical undertaking. Within this area of conflict, the following questions will be asked: What does queer BDSM look like? To which meanings do players refer and which new meanings do they constitute in their plays? Do BDSM personas differ from the everyday gender and sex identity of players? How do class and race inform the creation of a BDSM persona, a style or a scene?
In her lecture, answers to those questions will be given by various queer BDSM players and sex political activists, with whom she has conducted recorded audio interviews since 2008. The answers will be accompanied and disrupted by images collected and taken along the way.
Em Schwarzwald is a lawyer, cultural worker, queer sex political activist; she is kussembargo (http://kussembargo.com), participant at the Xplore Wien 2012 (13.+14.+15. July) and much more.
12. Juni 2012 Performance-Lecture by EM SCHWARZWALD at the VBKÖ: